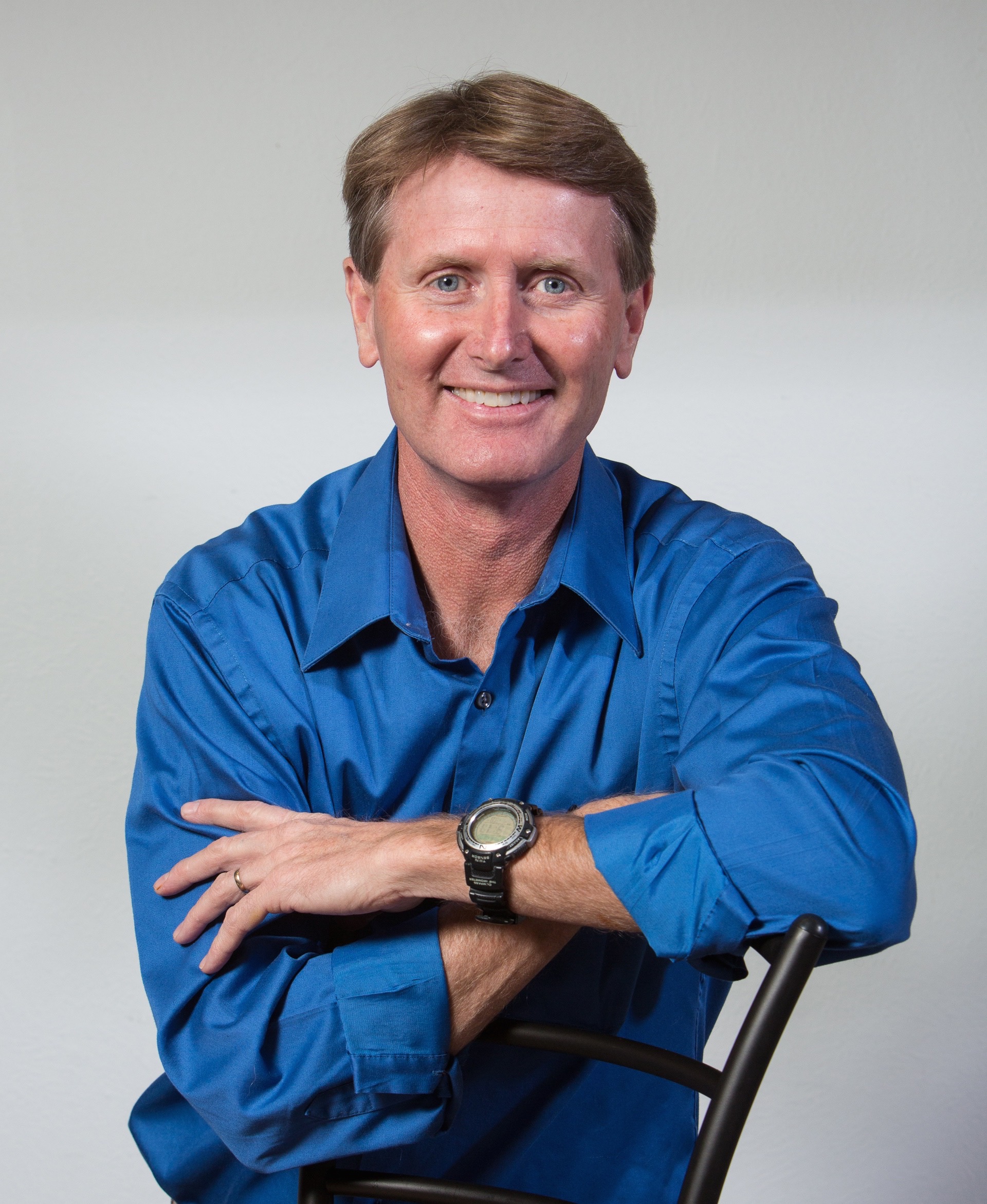 In this episode I continue the conversation on creativity. I reflect on the roots of creativity, "Pay attention, be amazed, and share your amazement." Pop in your ear buds, or listen on your favorite device. 
I'm looking for topics that you'd like to me to cover, or people you think I should interview. Post your comments here or send me an email. 
Subscribe to get a notification of when a new episode is published.
Thanks and Enjoy!